Espace Maison - Club Espace Maison
What is Club Espace Maison? The way it functions is simple. We download the mobile application, we register and we present our smartphone at each checkout. Online purchases are also counted. Thus, your customer account is full of privileges of all kinds: receipt of a monthly communication on all the news; accumulation of points and therefore discounts; possibility of transferring points to a third party; a percentage discount on the first purchase, then three days before and after your birthday; free delivery of in-store purchases; advantages on after-sales service; promotional offers at events; invitations to collection previews.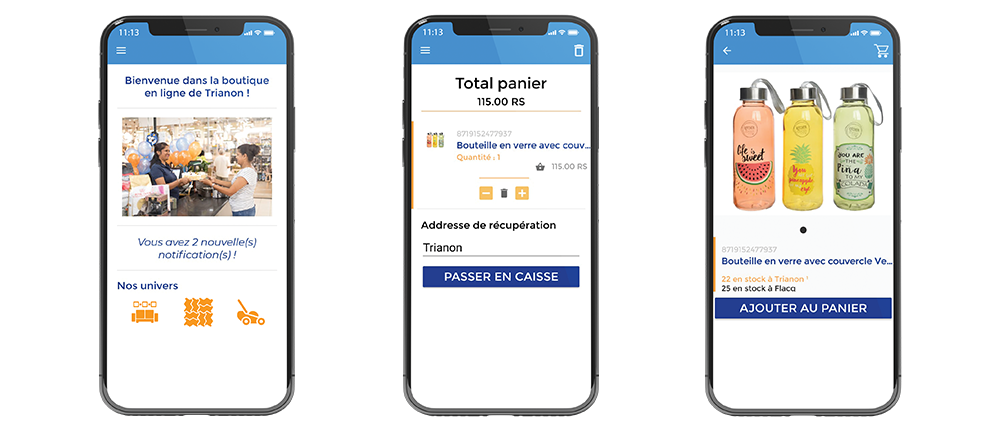 Become a member of Club Espace Maison and find out your benefits
What's the difference between me and a client who does not form part of the Club Espace Maison?
10% Club Espace Maison

FREE delivery for purchase in shops

10% Birthday offer

10% on After-Sales service
Point calculation system
A new calculation system for points so you can access privileges faster
Rs. 30 d'achat

=

1 point

=

Rs. 1 de remise
Royal Canin loyalty
Take Your Royal Canin loyalty card everywhere with the Espace Maison mobile application
Download the Espace Maison mobile app, available via Play Store and App Store, to get your Royal Canin loyalty and start reaping the benefits:
On purchasing 10 bags, get the 11th free
Manage one or more accounts
Track your purchase in real time to know when your free bag is coming
Receive a notification 1 month prior to the offer's expiry
Offer not applicable for: VIC, PRO range, veterinarians
cash out
Opening your wallet and realising you don't have any coins or notes? We've all been there! With convenience being one of the key drivers at Espace Maison, take advantage of our Cash Out service.
As a member of Club Espace Maison, you can request amount in cash from the cashier for any minimum purchase of Rs 200. 
Example: for a purchase of Rs 200, you pay Rs 500 with your card and you get Rs 300 in cash.

scan & go
We always tend to estimate how much is our shopping cart worth. With Scan and Go, this is now old news. While you shop, scan your products using our mobile app. Check the amount of your purchases at any time. Once you're done, move to the Scan and Go cash register and present the barcode displayed on your phone. Then, pay your purchases with a simple touch.
e-ticketing
The benefits of sponsorship are numerous at Espace Maison. What about referring a friend to join our exclusive club? By inviting him to download our application, he will automatically become a member of Club Espace Maison. For every Rs 120 he spent in our shop, you get one point. The good news? You can sponsor several persons.
transfer of points
What about offering your points to a relative or a friend? It is now possible to transfer your points to a third person. Simply enter your contact's email address, loyalty card or NID / Passport. Make good use of your points!

loyalty program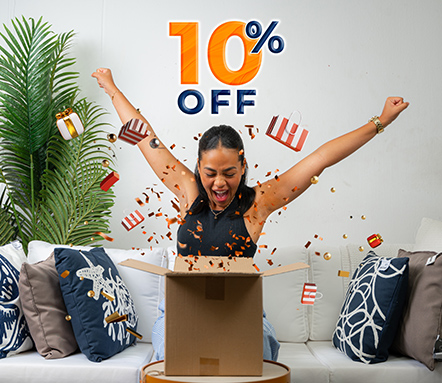 Welcoming offer
At Espace Maison, we take pride in welcoming new members the way they deserve. Benefit from a 10% discount on your first purchase as a member of Club Espace Maison, valid for 1 month.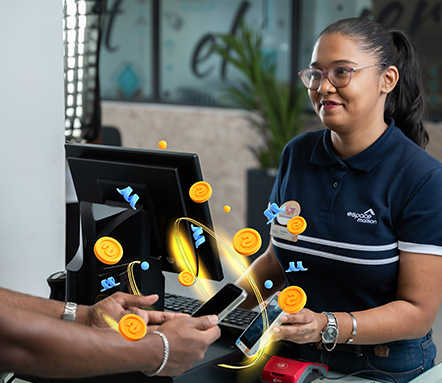 Earn and spend
Take advantage of our points system as from your first purchase in our stores. We developed a new calculation system for points for you to access privileges faster. You spend, you earn, and you spend again. Isn't it amazing?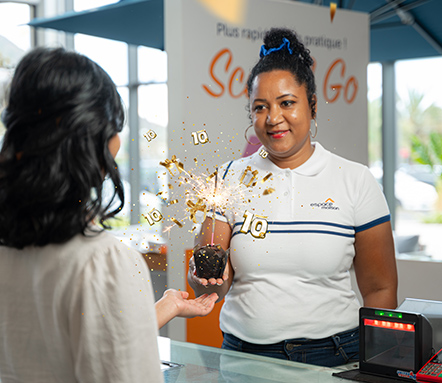 Anniversary offer
With Espace Maison, you're in for a treat for your birthday. Benefit from a 10% discount during the 3 days before and after your birthday, provided the date of your birth is duly recorded in our system. It's time for celebration!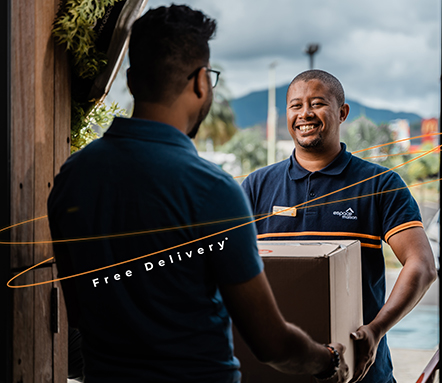 Free delivery
Asking yourself how you'll bring all your purchased items home? Do not worry! Free delivery is offered on your purchases made in our shop, according to the delivery schedule. Applicable offer to all products except those of UBP and aquariums. For your online purchases, an amount of Rs. 500 applies for any purchase not exceeding Rs. 3500.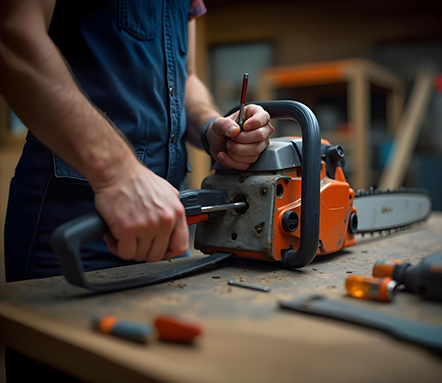 Discount on After Sales Service
Get 10% discount on our after-sales service. Open everyday except on Sundays, our technicians will be glad to assist you with small repairs and maintenance.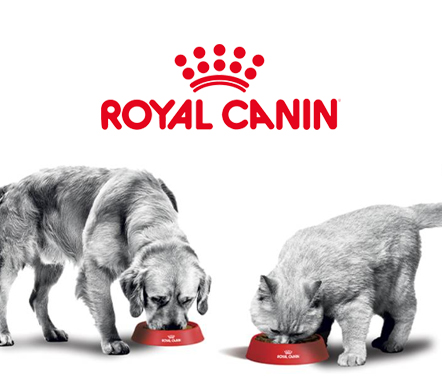 Royal Canin Privilege
If your home is filled with love, wagging tails, and wet noses, the Royal Canin Fidelity Card is tailor-made for you. Once you buy 10 Bags of Royal Canin croquettes, you get the 11th for free.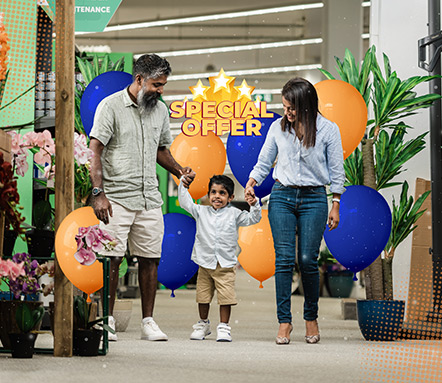 Special promotions get even more special
Get additional offers and discounted prices by being part of Club Espace Maison. Enjoy promotional offers during Black Friday, invitations to Late Night Shopping, previews of the collections, and so much more.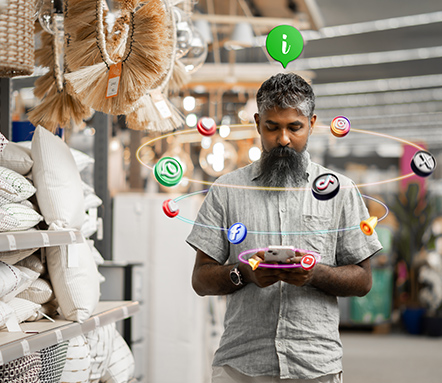 Always keeping you updated
What's the use of being in a Club if you don't feel involved? Receive a monthly e-mail to know about the various events happening in our shops. Be among the first to be notified about the new products in our shops. Be sure to never miss out!