Espace Maison - Discover who we are
ESPACE MAISON

who we are?

At Espace Maison, you'll find everything you need to decorate your home and garden... just like you! With great deals on our products, we are your one-stop shop for trendy home decor, furniture and appliances from around the world. Whether you're looking for basic home products or the finishing touch to bring your decor to life, our team will find the perfect solution for you.

Espace Maison currently has 6 shops in Mauritius and an online shop that delivers across the island. Our secret ingredient? We go all out... literally. We partner with the best suppliers, visit warehouses and factories around the world and always look for the unique piece that meets your needs and budget. With our staff passionate about design and comfort, you will always be welcomed and assisted with open arms in our shops... and even online.

A wide variety of offers secretly awaits you at Espace Maison.
ESPACE MAISON

our services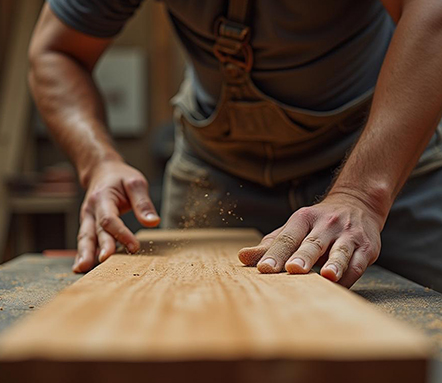 Cutting wood service

wood you imagine?

Espace Maison provides a huge variety of wooden panels in our shops. But it does not stop here! Those wooden panels can also be cut according to your sizes and measurements. Please note that this service is offered by Espace Maison upon certain conditions, so do not hesitate to give us a call.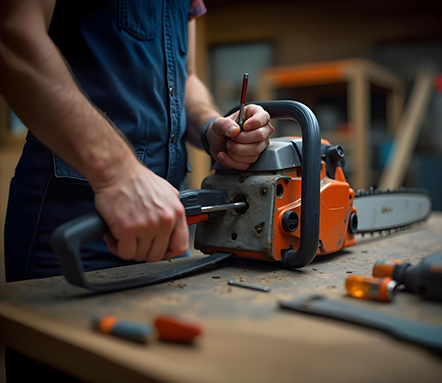 After sales service

a connection beyond the sale

Our dedicated customer service team remains available to help you regarding any issue you may experience with your purchase. If you want, you can even drop right in one of our stores and we'll be glad to help.

Our after-sales service is open everyday except on Sundays, with the presence of our technicians on site. Small repairs and maintenance can be done on the same day. For example, the sharpening of chainsaw chains is one of the many services of the after-sales service which offers custom chains for all chainsaw brands.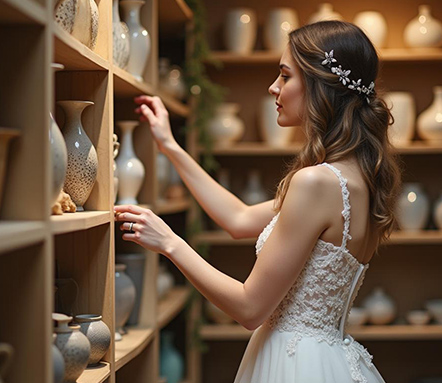 Wedding list

big gifts for the big day

Shopping for your dress is one thing, but shopping for your wedding gift list might actually be even more fun. It's all about designing your future home and experiences with your soon-to-be spouse! Simple and completely free, our Wedding Gifts List service is your ultimate partner in choosing your wedding gifts.

Our staff will be glad to help you in crafting the perfect gift list at Espace Maison, may it be for kitchen appliances, home deco or furniture. Your guests will know exactly how to please you!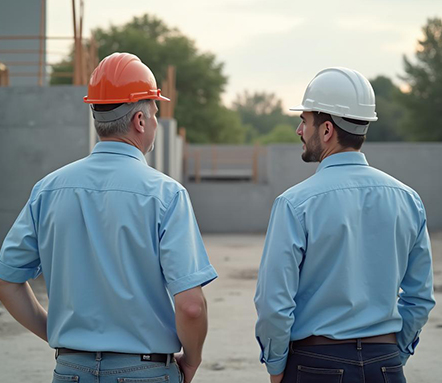 Contracting Service

diversified services. unvarying quality.

Backed by our skilled professionals, we are involved in providing Contracting Services. We provide professional tile-laying services of high quality and affordable prices. Our experience ranges from laying tiles on the roof, pavers, exterior and interior tiles, to granites, marble, and quartz slabs.